We're increasingly aware that disabled people want the same ability to access 'Bluespace' (or 'water', as we used to call it!) as anyone else. This might, for example, be the ability to access canal boats, have ramped access to wild swimming opportunities or to enjoy accessible water-based events. There undoubtedly isn't as much inclusive access to Bluespace as we'd like, so we're starting to campaign for better access to Bluespace for everyone. To dip our toe into the water: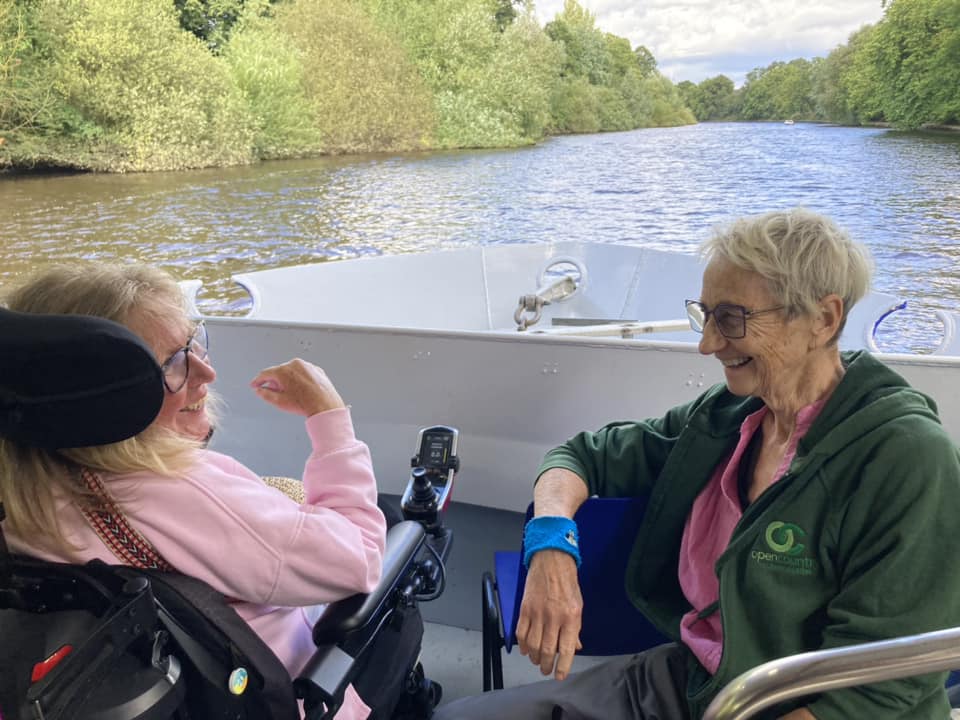 Sally and Sandra enjoying a relaxing trip on the River Ouse
  We're promoting some of the good Bluespace access that does exist by highlighting it in all our activities. Look out for the waterdrop symbol in our programmes.
  Why not have a read of our project report, 'Disability Access to Blue Spaces', which was a collaboration between us and York St. John University?
  Watch the project film which was one of the other outputs of the project. In it, Kate Fox narrates her poem reflecting the thoughts of many disabled people about Bluespace.
  Look at our York Breakfree Pack, which concentrates on the best water-based access trails near this historic city.
  Browse our Yorkshire Directory of Bluespace Venues to find a place near you.
  Try listening to one or more of our Bluespace-themed audio walks below.
What happens next?
In 2023 and 2024, we'll be revising our countryside directories so that they give maximum exposure to accessible Bluespace opportunities.
Further downstream, we'll produce an interactive website letting people upload their own ideas and experiences on good accessible Bluespace.
We'll also be working with managers of Bluespace, to help them improve access wherever possible.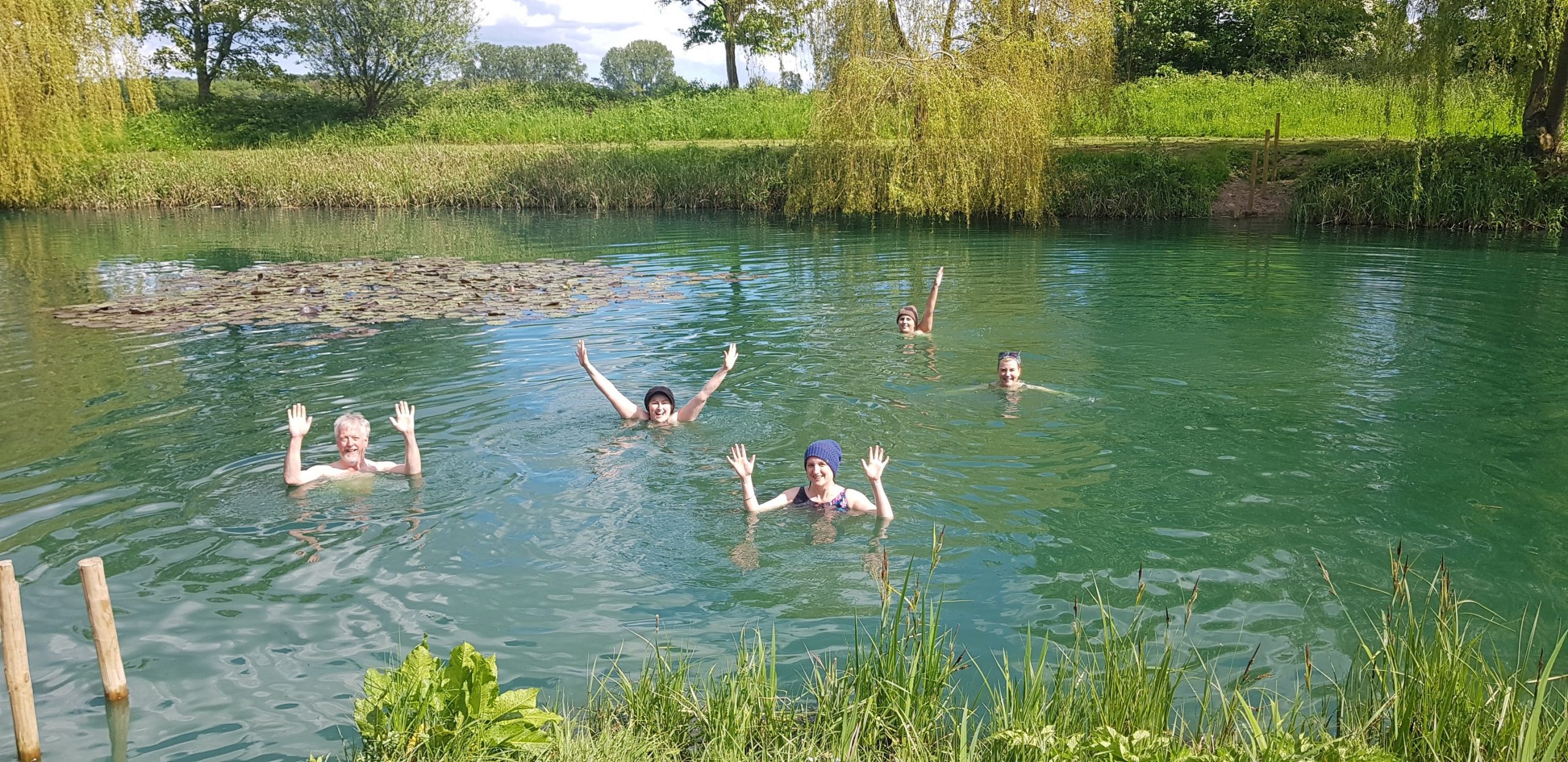 Please join us in our work to encourage greater inclusive access to Bluespace and together we can watch the trickle become an unstoppable torrent!
Community House, 46 East Parade, Harrogate, North Yorkshire, HG1 5LT
01423 507227
Read our latest newsletter!
To understand how we will use your personal information, please read our Privacy Policy
Registered Charity No: 1107331   Company No: 5155859
© 2017 - 2023. Open Country. All rights reserved.