The Good Access Scheme is Open Country's annual award recognising the best countryside 'access for all' project in Yorkshire.
We want to hear about local nature reserves, national park sites and outdoor venues who are going the extra mile to improve access for people with physical, learning or sensory disabilities. Whether it's a scheme to improve pathways or innovative projects for people with a sensory impairment, we'd love to hear about countryside sites leading the way in accessibility and making visits to the countryside enjoyable for all.
The awards are launched in July each year and are judged in November by our Advisory Group made up of disabled members alongside volunteers and Trustees of the charity.
Outdoor sites can be nominated by the members of public who use them or by the staff or volunteers who manage them.
On your trips into the countryside, keep in mind our award scheme and if you have an idea for a worthy winner, please do let us know.
Anyone who would like to make a nomination for this prestigious award should contact us by the end of October outlining the ways in which the site or project has enhanced their disabled access.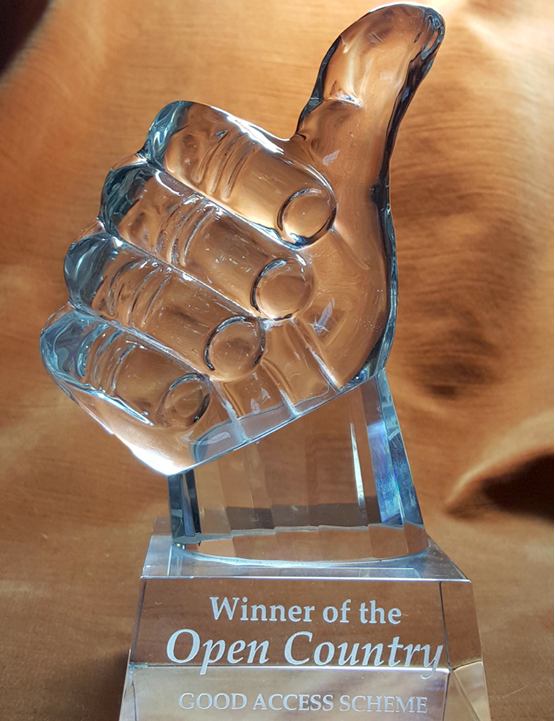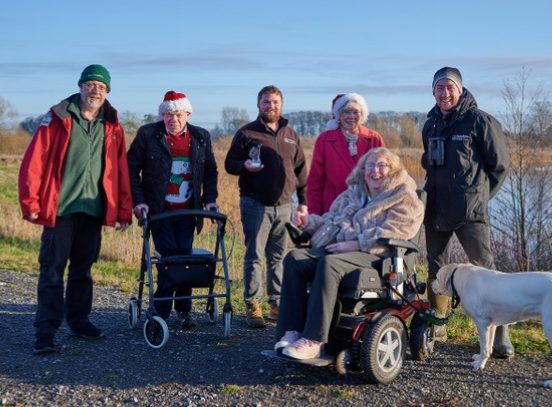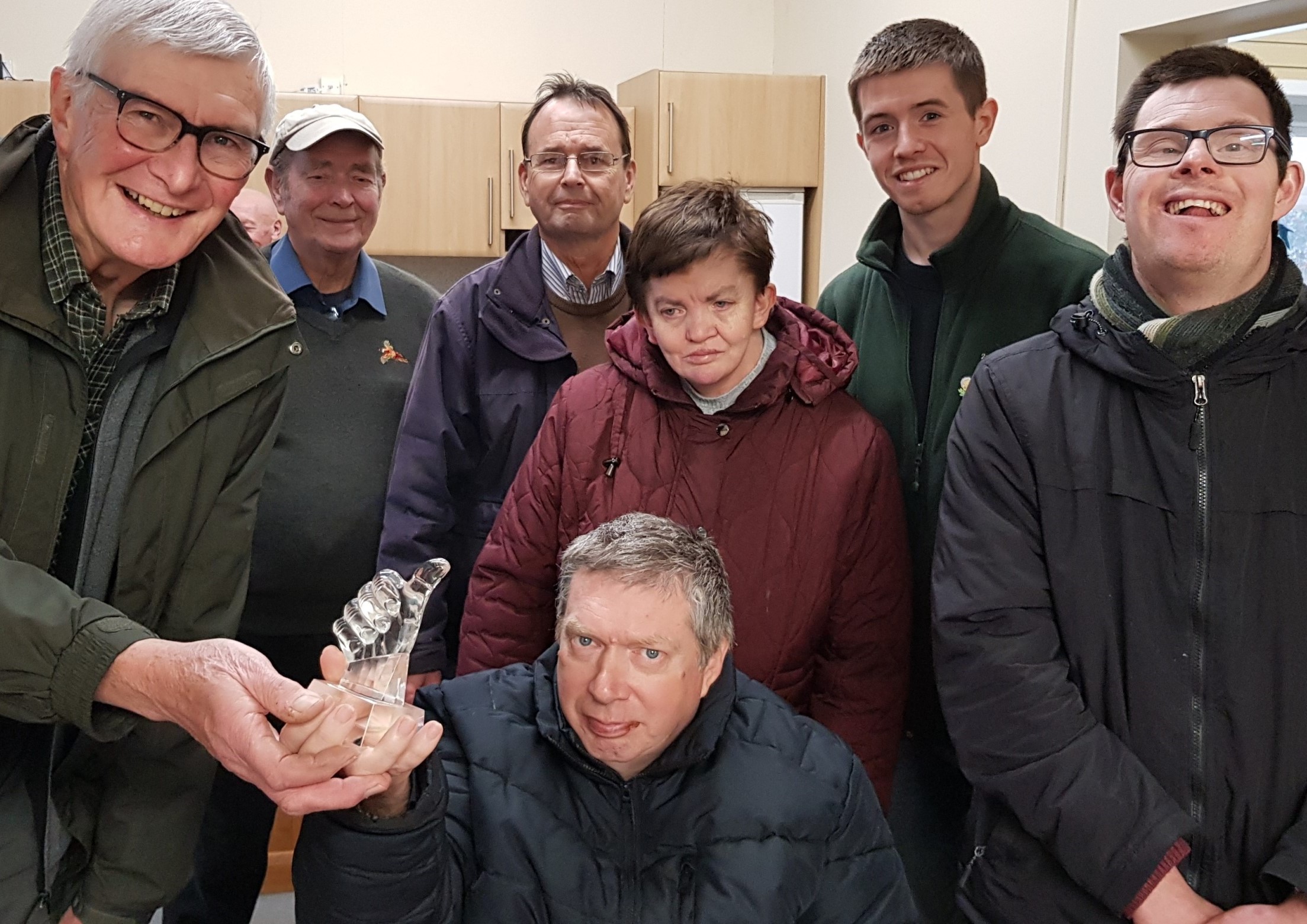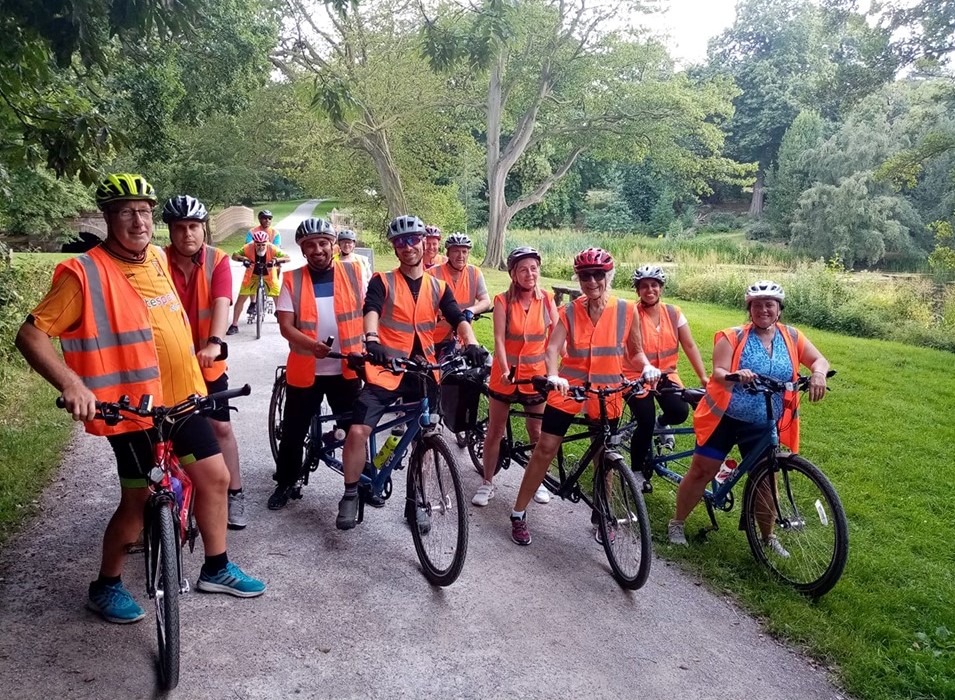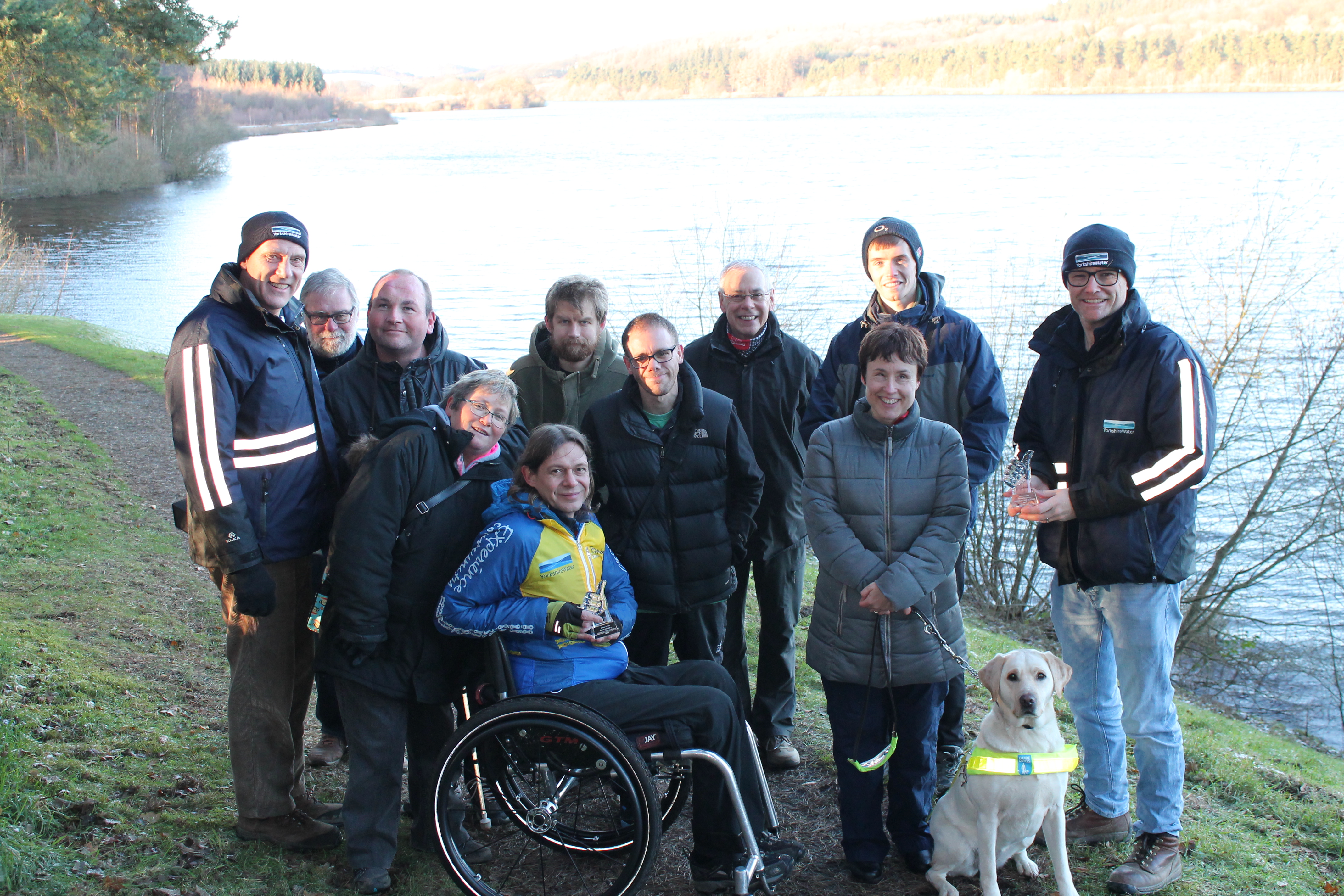 Community House, 46 East Parade, Harrogate, North Yorkshire, HG1 5LT
01423 507227
Read our latest newsletter!
To understand how we will use your personal information, please read our Privacy Policy
Registered Charity No: 1107331   Company No: 5155859
© 2017 - 2023. Open Country. All rights reserved.