Open Country can provide you and your organisation with information about a variety of access issues. Our 'Countryside Advice Service' can include training, access audits, after dinner speaking and general advice, ranging from rights of way to supplying contacts for specific queries. 
We carry out access audits on existing pathways to check that they meet acceptable standards for wheelchair users and can put together a report highlighting areas that need extra work to meet these standards. We have comprehensive knowledge through our own training and extensive experience that we can draw on to make this a highly valuable service. 
The following organisations have taken advantage of our Countryside Advice Service:
Bat Conservation Trust
Environment Agency
Leeds City Council
Lower Ure Conservation Trust
North York Moors National Park
North Yorkshire County Council
The Wildlife Trusts
Yorkshire Dales Millennium Trust
Yorkshire Dales National Park Authority
Yorkshire Water
For more information please ring 01423 507227 or send us a message.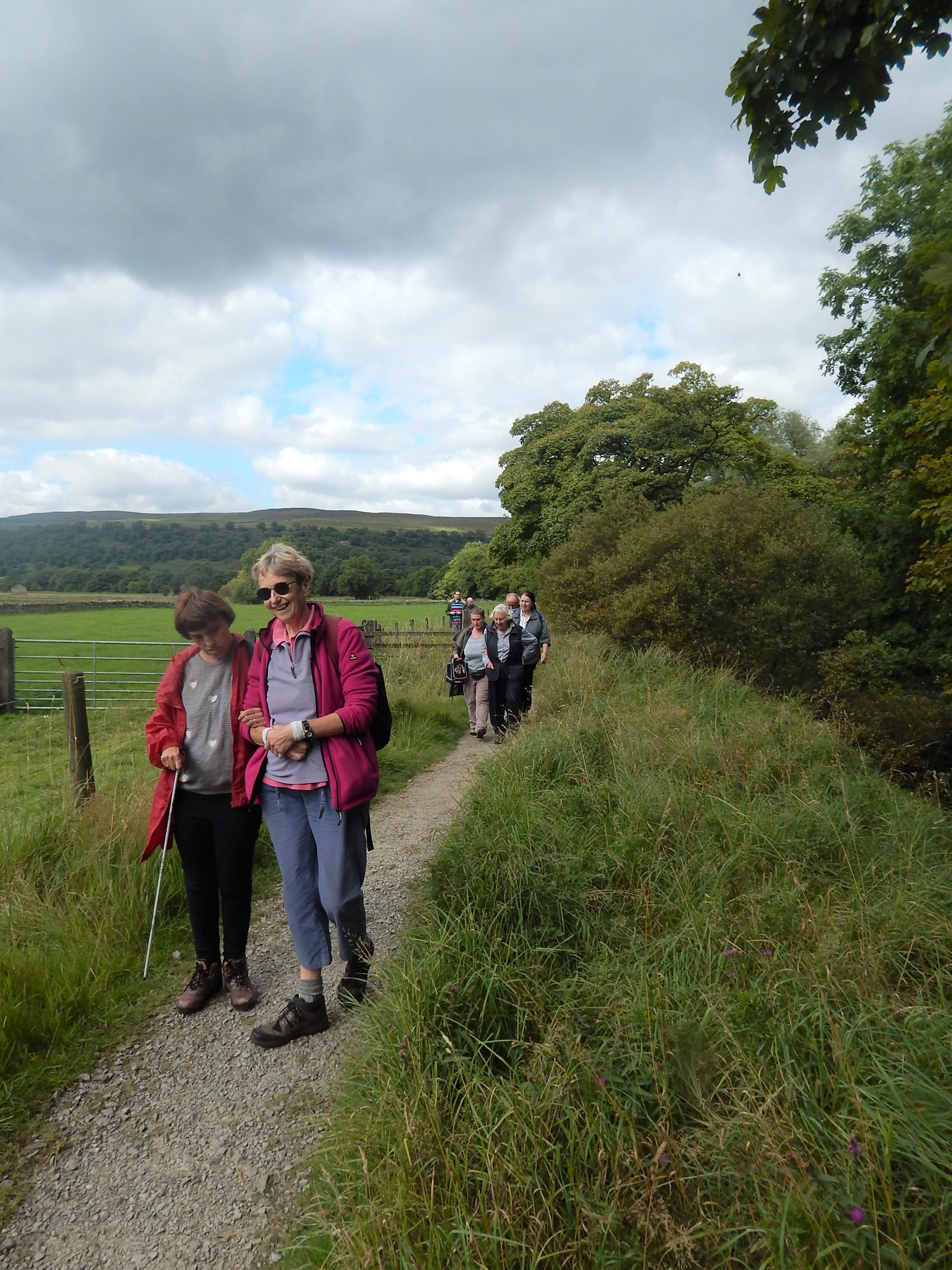 Community House, 46 East Parade, Harrogate, North Yorkshire, HG1 5LT
01423 507227
Read our latest newsletter!
To understand how we will use your personal information, please read our Privacy Policy
Registered Charity No: 1107331   Company No: 5155859
© 2017 - 2023. Open Country. All rights reserved.