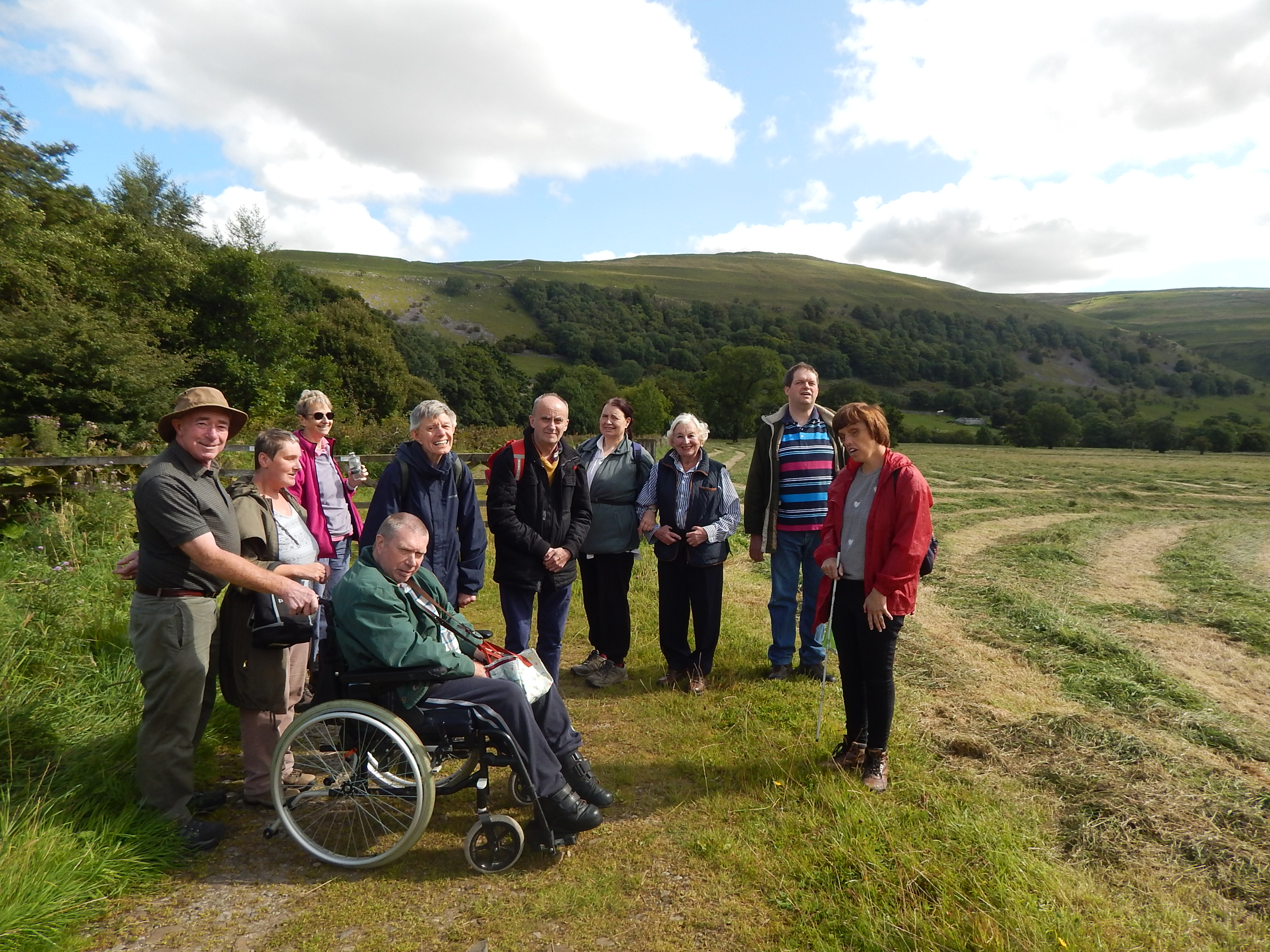 The Easy Going Walking Group near Buckden, in the Dales
At Open Country we know how difficult it can be for people with disabilities and their carers to obtain information about visiting the countryside, so we have produced a series of Directories to help you discover accessible places.
Our Directories cover the four counties of Yorkshire, as well as Teesside, County Durham, Lancashire and Wakefield. Just click on the appropriate directory below to view them. We also have some printed copies, so get in touch if you would like us to post them out to you.
If you have any updates or suggestions as to how we can improve the Directories, please let us know. We would be grateful for any donations towards the development of these important resources; click here to donate. Thank you for your support and we hope you enjoy exploring the countryside!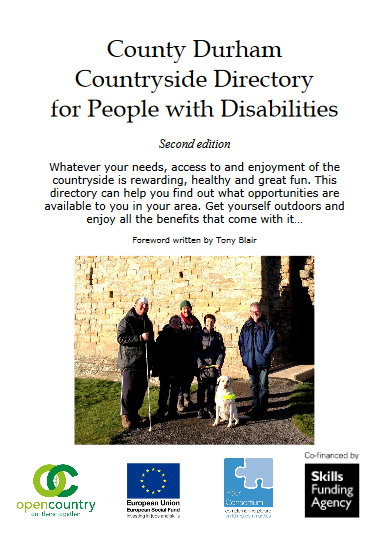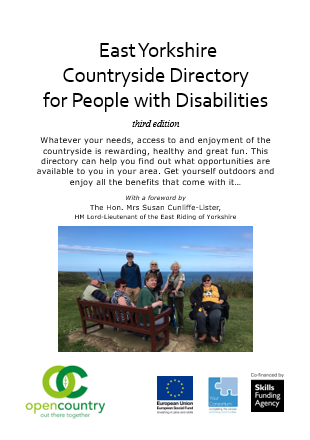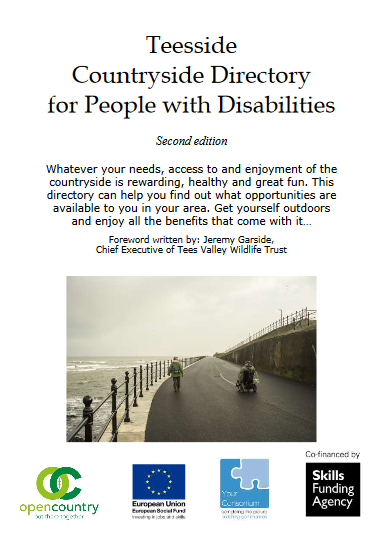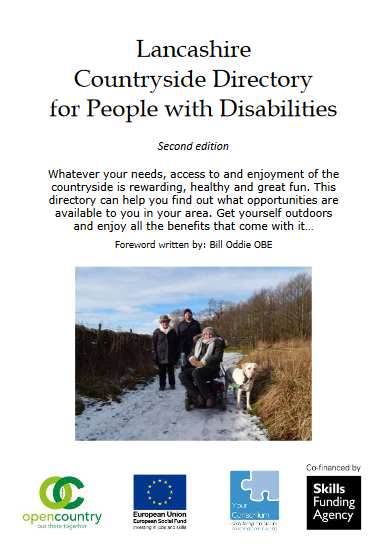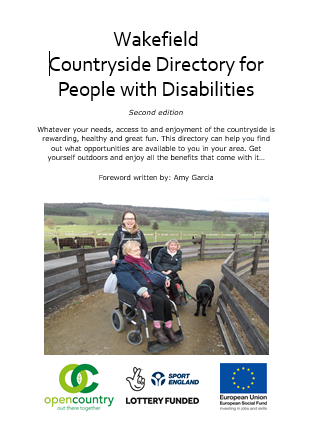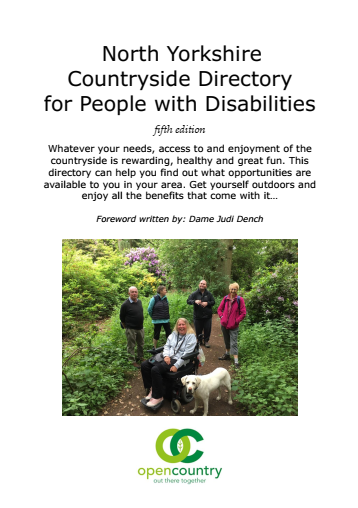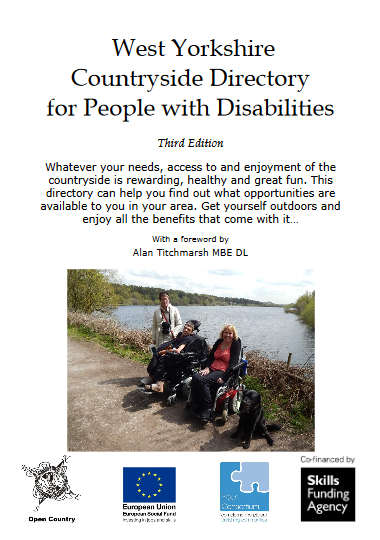 Community House, 46 East Parade, Harrogate, North Yorkshire, HG1 5LT
01423 507227
Read our latest newsletter!
To understand how we will use your personal information, please read our Privacy Policy
Registered Charity No: 1107331   Company No: 5155859
© 2017 - 2023. Open Country. All rights reserved.