Cycling is a fun way to enjoy the countryside and suitable for most abilities. We have a range of bicycles for many abilities including, tandems, solo bikes, adult tricycles and a duet bike for wheelchair users or anyone with limited mobility. Rides are between 6-15 miles long on traffic-free paths. We can lend you a bike and safety gear. Go on, give it a go!
I love cycling, it's in my blood. Once I start I want to keep on going!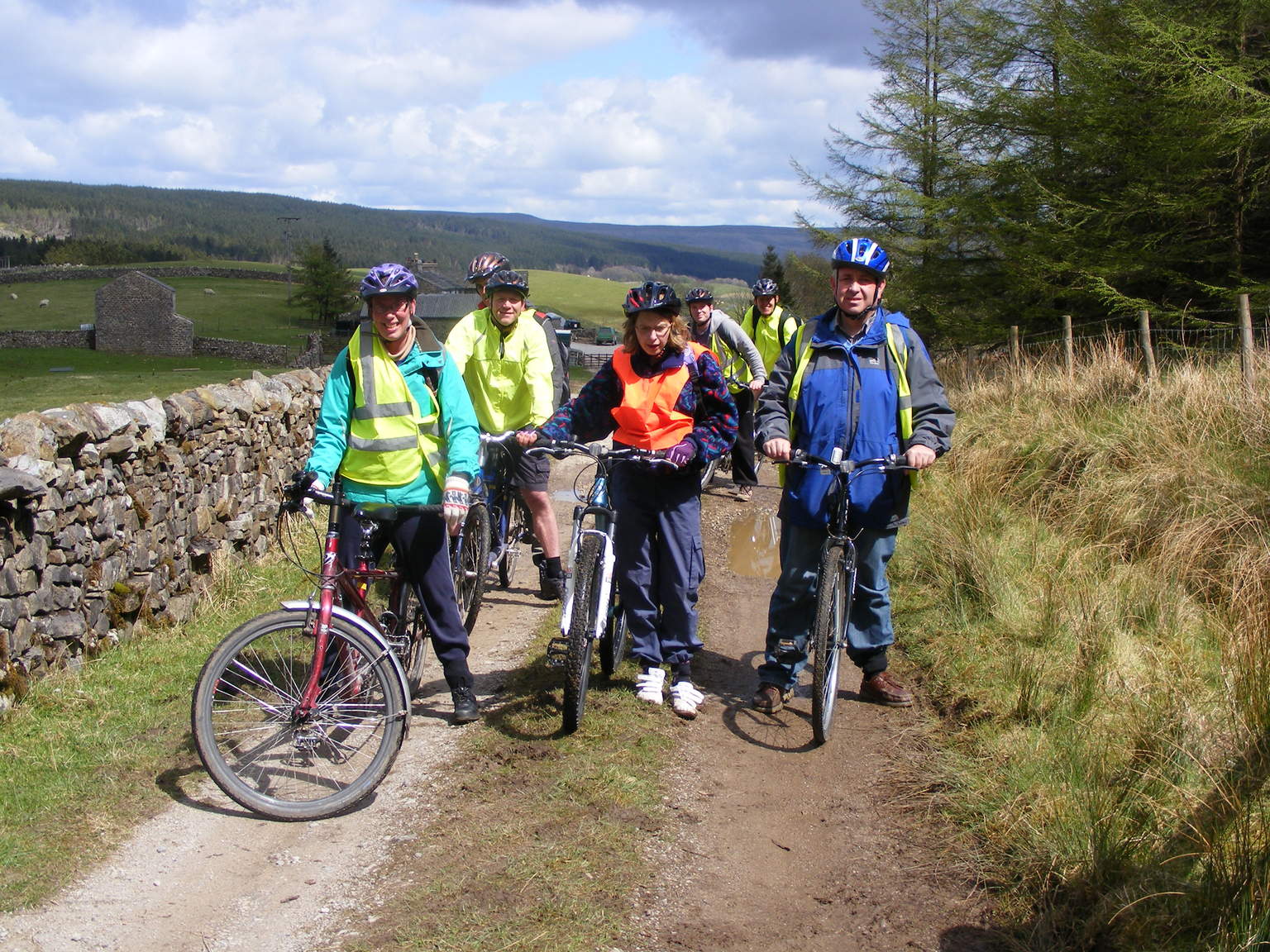 Enjoying a traffic-free bike ride at Greenfield Forest in the Dales
Community House, 46 East Parade, Harrogate, North Yorkshire, HG1 5LT
01423 507227
Read our latest newsletter!
To understand how we will use your personal information, please read our Privacy Policy
Registered Charity No: 1107331   Company No: 5155859
© 2017 - 2023. Open Country. All rights reserved.