Becoming a corporate friend of Open Country is unique in every way. As we are a small, Yorkshire charity positively impacting the lives of disabled people in our community, you can truly get to the heart of the work we do. Forging a partnership with us can bring about positive brand association, whilst demonstrating your corporate social responsibility. It will also have the added benefit of having a positive impact on our countryside.
Seems like a win-win? Let's talk business!
We will be with you every step of the way to offer support with partnership planning, engaging your staff, providing fundraising ideas, donation details, fundraising materials, external comms and more! Here are a few ways in which you can get involved: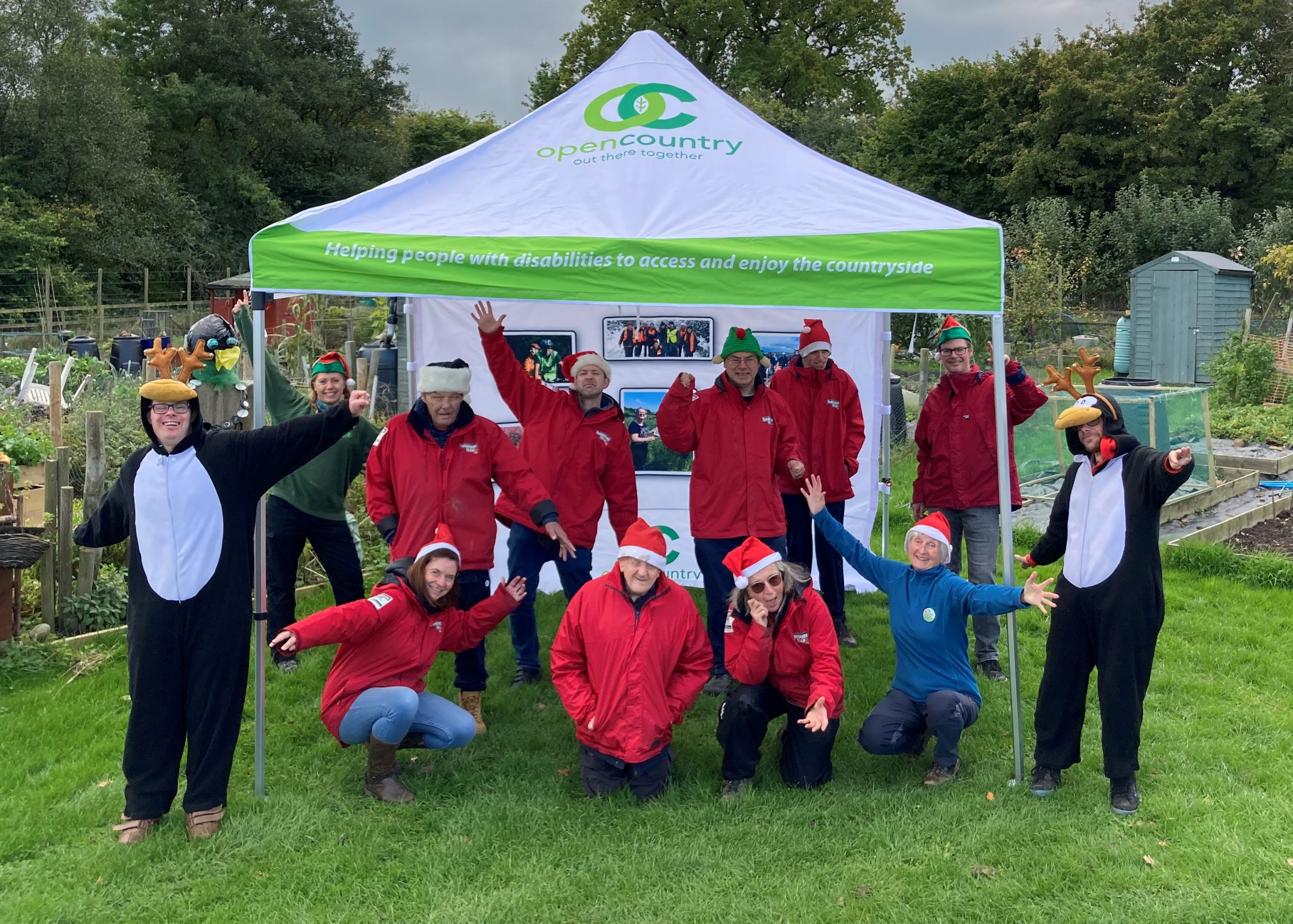 Raise one-off funds at work From bake sales to bungee jumps, coming together with colleagues to raise crucial funds is an enjoyable and rewarding team-building opportunity, where every penny you raise makes a huge difference to local people living with disabilities.
Make us your charity of the year! Adopting us as your chosen charity of the year is an opportunity to get your staff behind an inspiring local cause. Holding unforgettable events, taking on challenges, boosting company camaraderie, all whilst raising vital funds to support people in your local community.
Raise awareness on digital platforms  By simply adding our logo to your website, with a link to ours, you will help to increase awareness of our work and services. The more people who know about Open Country, the more people we can support. Follow us on Twitter, Facebook or Instagram. Spread the love – it won't cost a penny! #OutThereTogether
Some of our corporate partnerships past and present: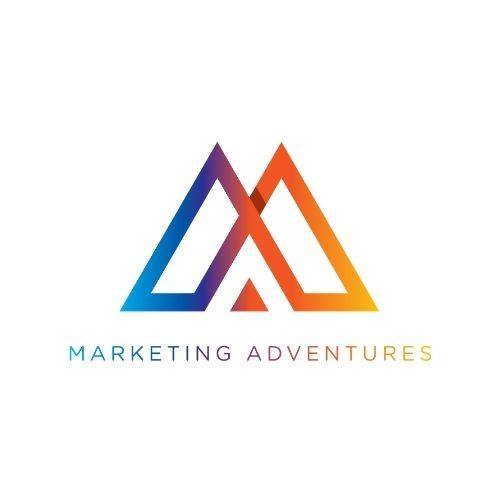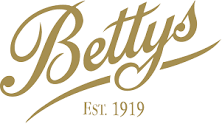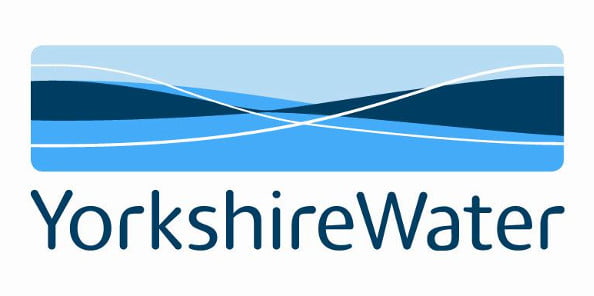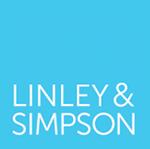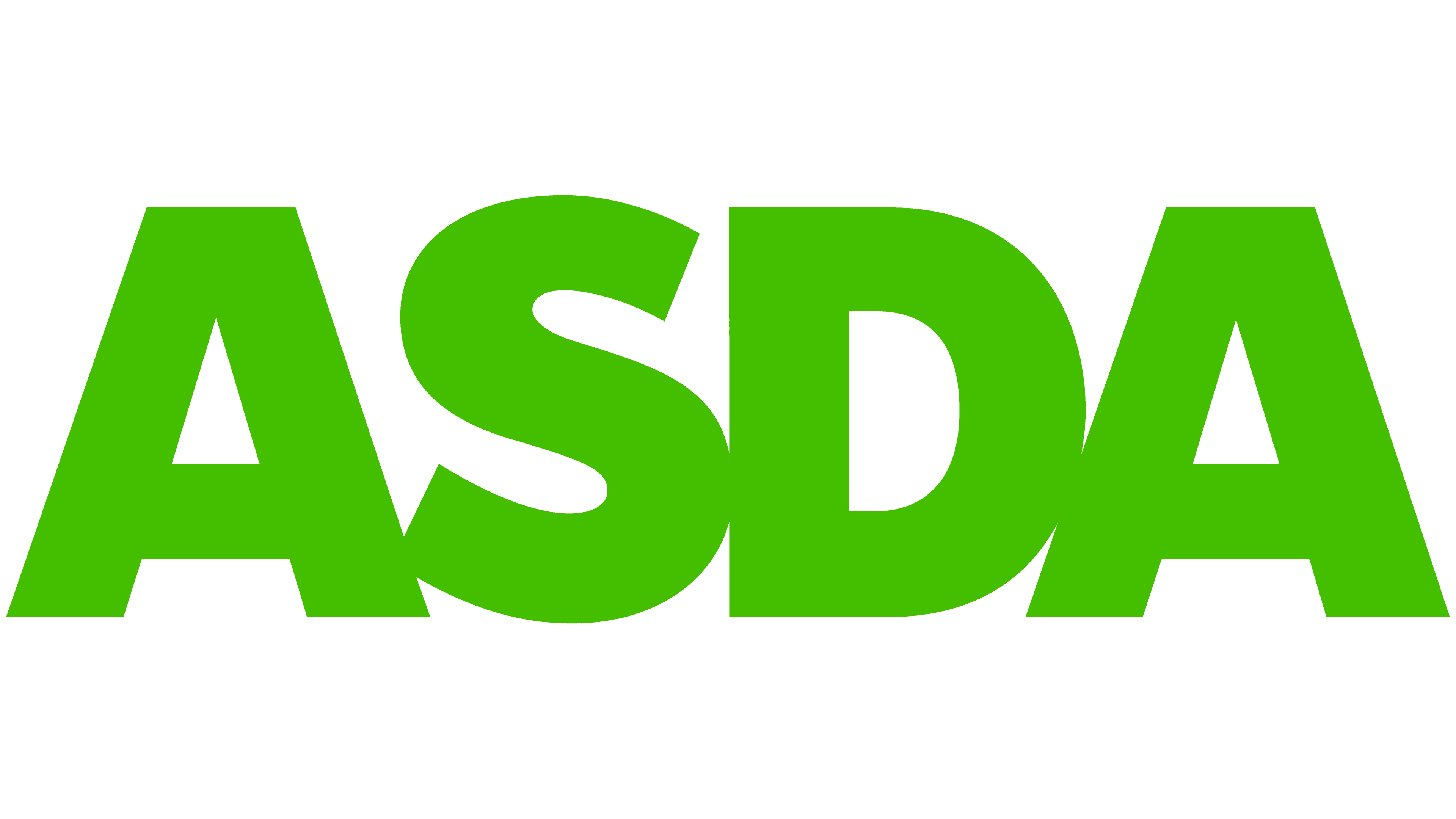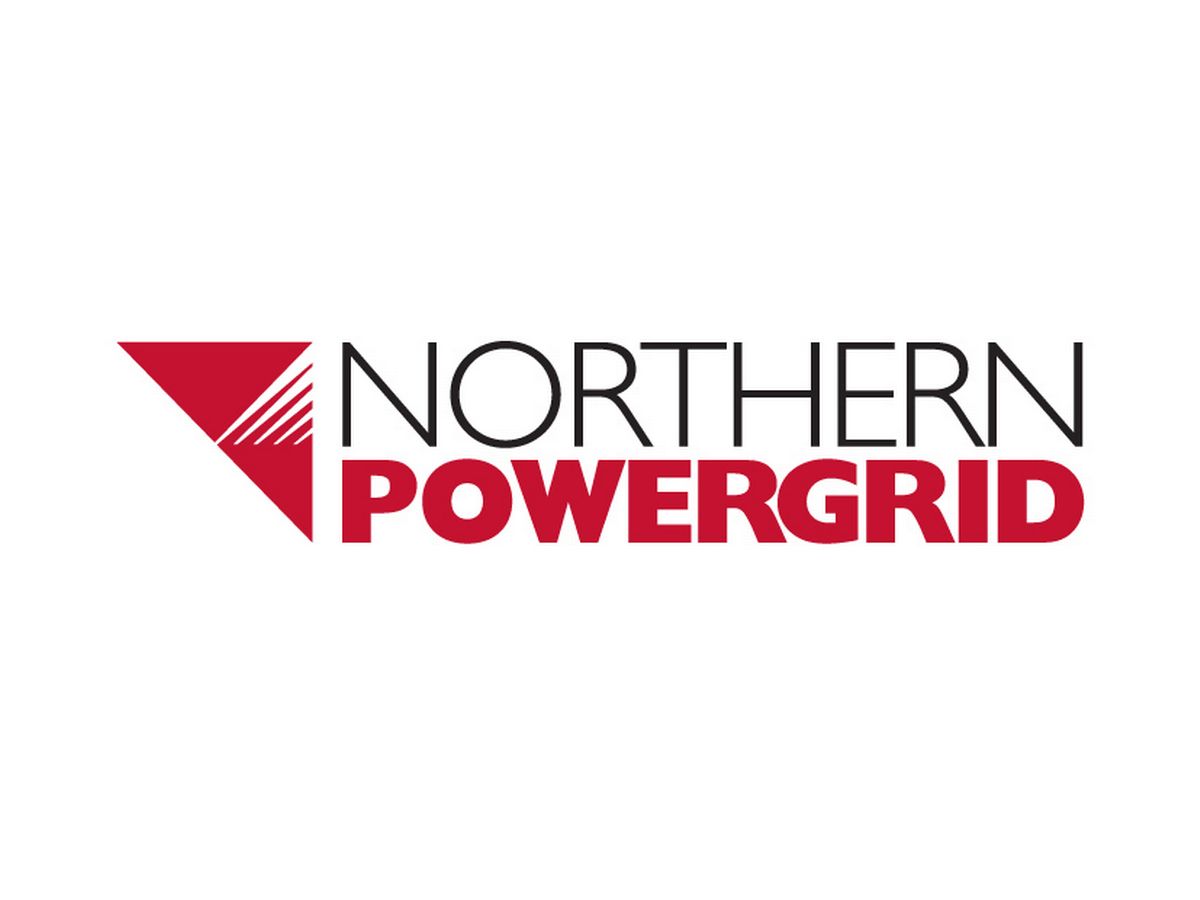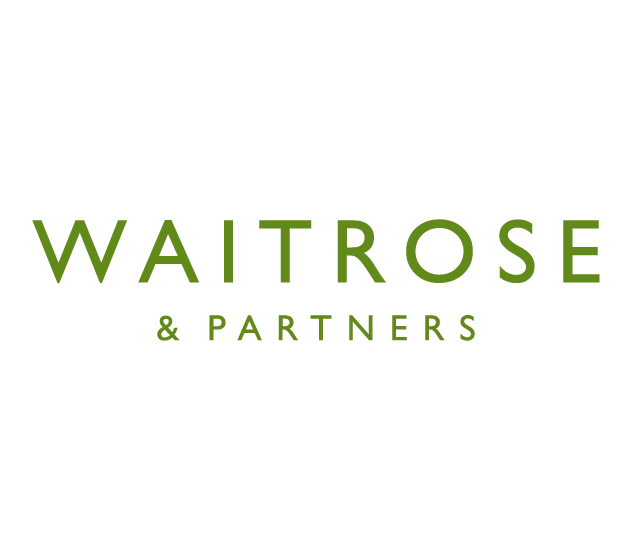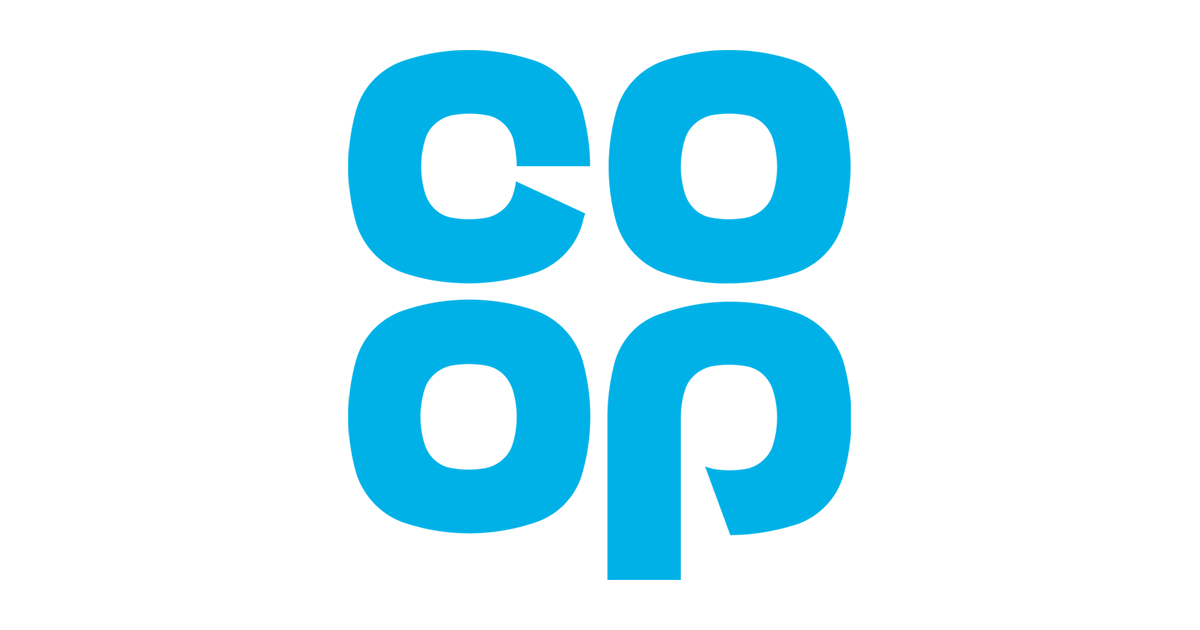 Community House, 46 East Parade, Harrogate, North Yorkshire, HG1 5LT
01423 507227
Read our latest newsletter!
To understand how we will use your personal information, please read our Privacy Policy
Registered Charity No: 1107331   Company No: 5155859
© 2017 - 2023. Open Country. All rights reserved.