"Join Our Wheelchair Minibus Appeal"
Dear Friend,
At Open Country, we believe that everyone deserves the freedom to explore the countryside, connect with their community, and experience life to the fullest. That's why we're launching our Wheelchair Minibus Appeal – an opportunity to make a lasting impact on the lives of individuals with mobility challenges.
Imagine a world where transportation is not a barrier but a gateway to empowerment. With your support, we're on a mission to provide a replacement wheelchair accessible minibus that will revolutionise the way people with disabilities access meaningful outdoor activities. Every donation you contribute brings us one step closer to ensuring equal access to nature, green spaces, social activities, and opportunities galore.
By joining our appeal, you're not just helping us purchase a minibus; you're helping us create a more inclusive community where everyone can navigate their dreams with dignity and independence. Your generosity will drive change, open doors, and pave the way for a future where barriers are replaced with pathways of possibility.
Together, we can transform lives and uplift spirits. Your donation matters. Your support matters. Let's turn the wheels of compassion and inclusion together. Join us in unlocking the access to the countryside for people living with disabilities. 
Donate now and be a part of the journey towards a society without limitations.
Thank you for being a driving force in making our vision of inclusivity a reality.
From Everyone at Open Country.
Our fully accessible minibuses are utterly essential to our work, enabling hundreds of disabled people each year to enjoy the myriad delights of the great outdoors. We are very much indebted to the many funders who generously support our minibus appeal.

David Shaftoe, Chief Officer
Minibus Appeal Video 2023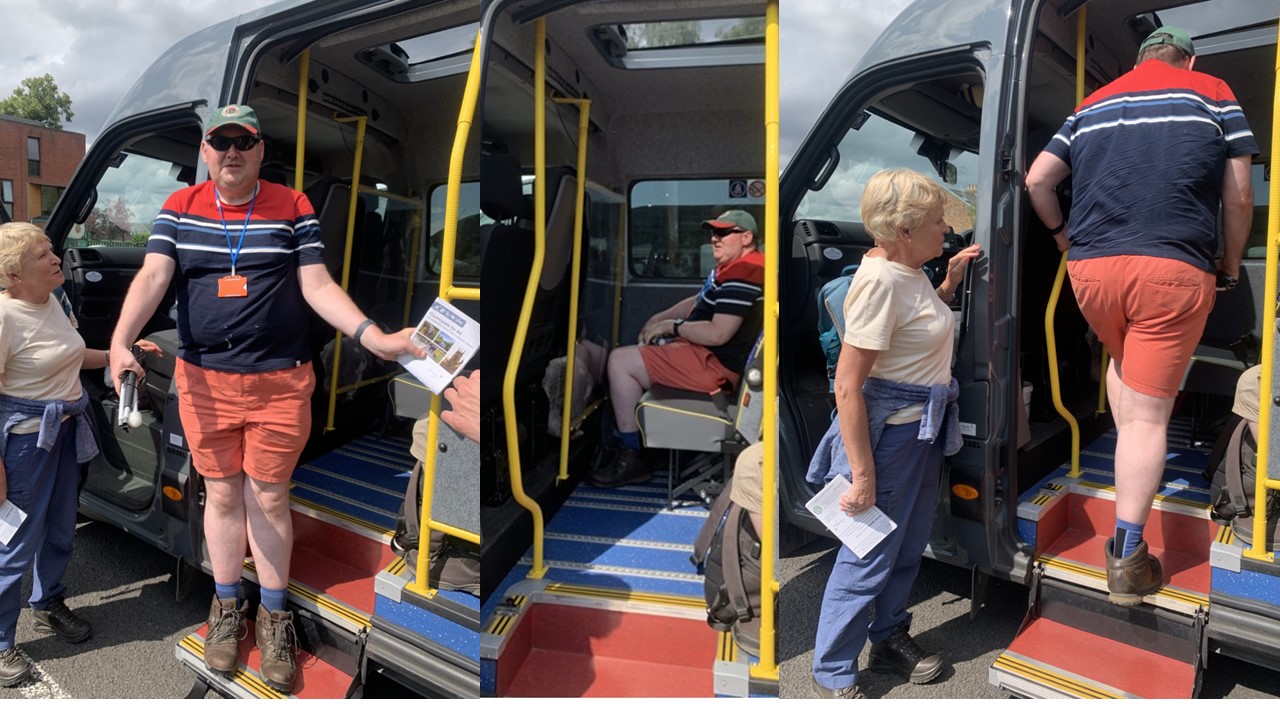 A volunteer helping a member out of the minibus
All aboard and ready for an adventure!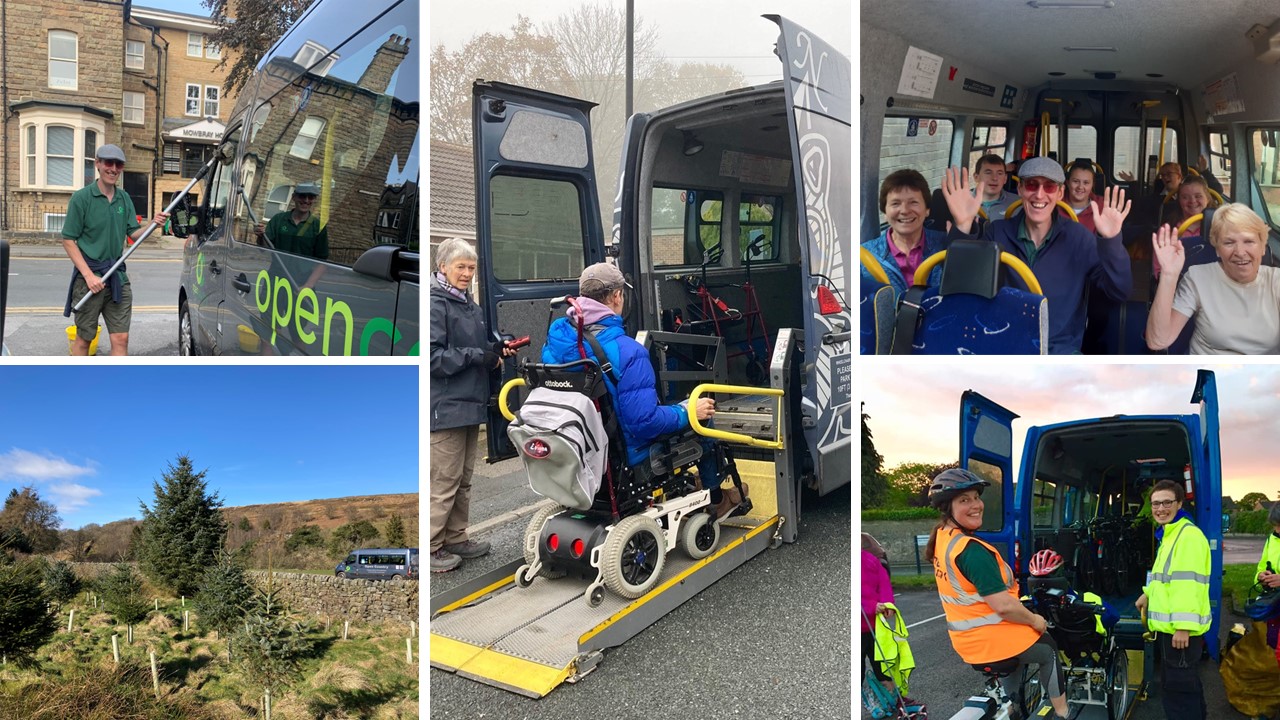 Getting out into the countryside…
Community House, 46 East Parade, Harrogate, North Yorkshire, HG1 5LT
01423 507227
Read our latest newsletter!
To understand how we will use your personal information, please read our Privacy Policy
Registered Charity No: 1107331   Company No: 5155859
© 2017 - 2023. Open Country. All rights reserved.