All the money raised from regular supporters goes directly into enabling our disabled community to access and enjoy the countryside. We are working to ensure that we are here today, tomorrow and beyond.
People need our support more than ever and demand for our services is growing – so every penny counts. Regular donations are extremely important to Open Country as they help us to develop sustainable projects.
Thank you in advance for your support.
You can help in the following ways: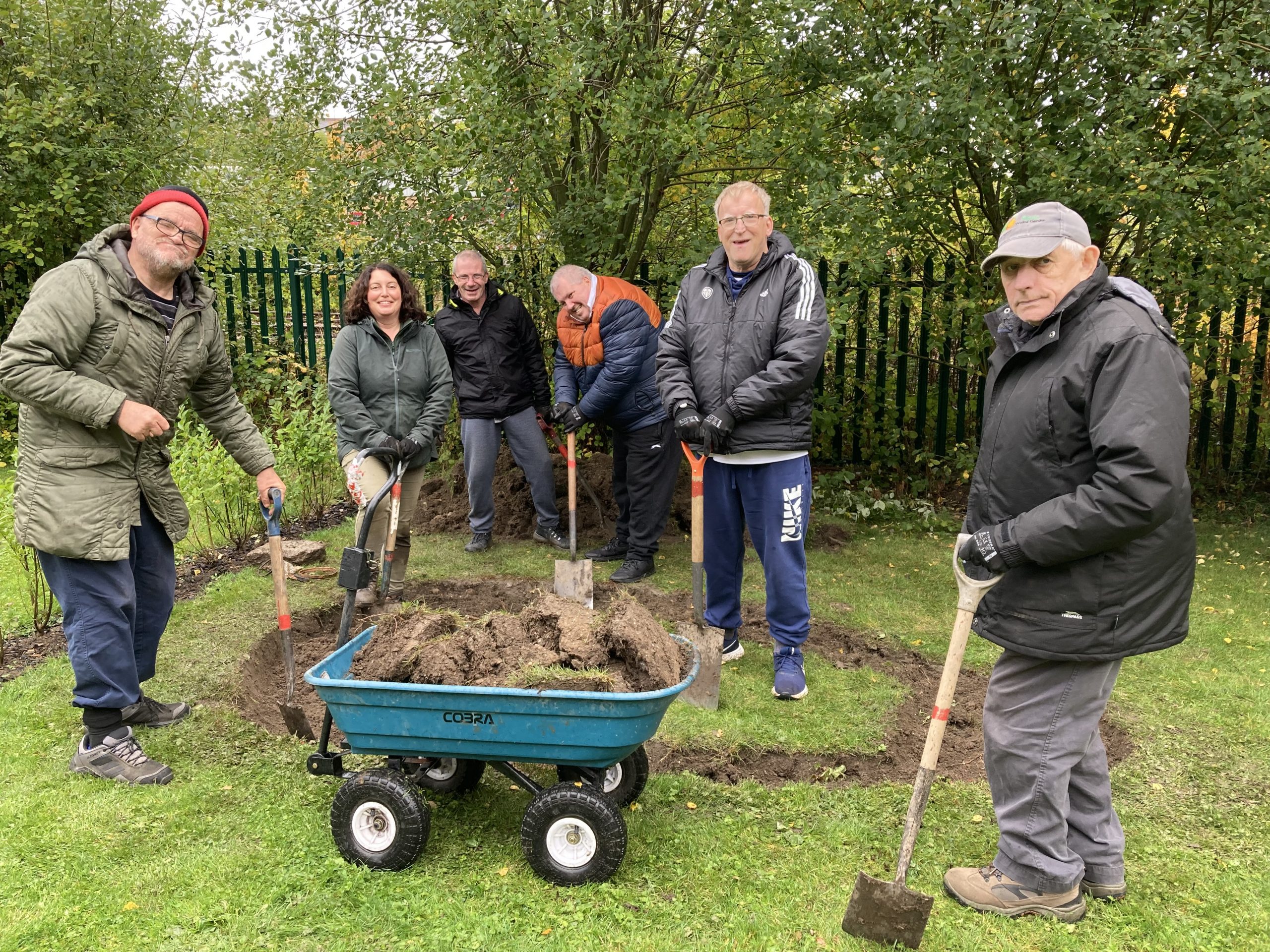 Your donations will grow with Gift Aid
Regular giving through monthly donations
By choosing to give a regular monthly donation, you will be helping us to plan ahead and make long-term improvements for our members. Having a sustainable income stream will allow us to add value to existing services and identify and respond to opportunities when they arise. By setting up a direct debit you can choose an amount to suit your budget and can cancel the donation at any time if it is no longer suitable.
One off donations
As an alternative to regular giving you can make single donations such as the end of year charitable giving or giving to charity instead of buying Christmas gifts. In doing this you are giving a gift that keeps on giving. The recipient will also experience the joy of charitable giving too!
Payroll Giving
Through the Give As You Earn scheme (GAYE), people are now able to donate to Open Country through the Self Assessment Tax Return. The scheme allows all or part of any rebate which is due to them to be given to Open Country or any other participating charity. Anonymous donations can also be made. For more details, please visit: www.gov.uk/payroll-giving
Gift Aid
If you are a UK tax payer you can gift aid your donation, allowing us to reclaim the basic tax which you have already paid and giving us an extra 25% at no cost to you! This additional income really does make a huge difference to Open Country. This is collected  on any online donations, alternatively you can download a Gift Aid form here.
Community House, 46 East Parade, Harrogate, North Yorkshire, HG1 5LT
01423 507227
Read our latest newsletter!
To understand how we will use your personal information, please read our Privacy Policy
Registered Charity No: 1107331   Company No: 5155859
© 2017 - 2023. Open Country. All rights reserved.