Climbing, canoeing, archery and sailing are just some of the things we get up to on Adventure Club trips. Suitable for all abilities, the days are always great fun and often exhilarating!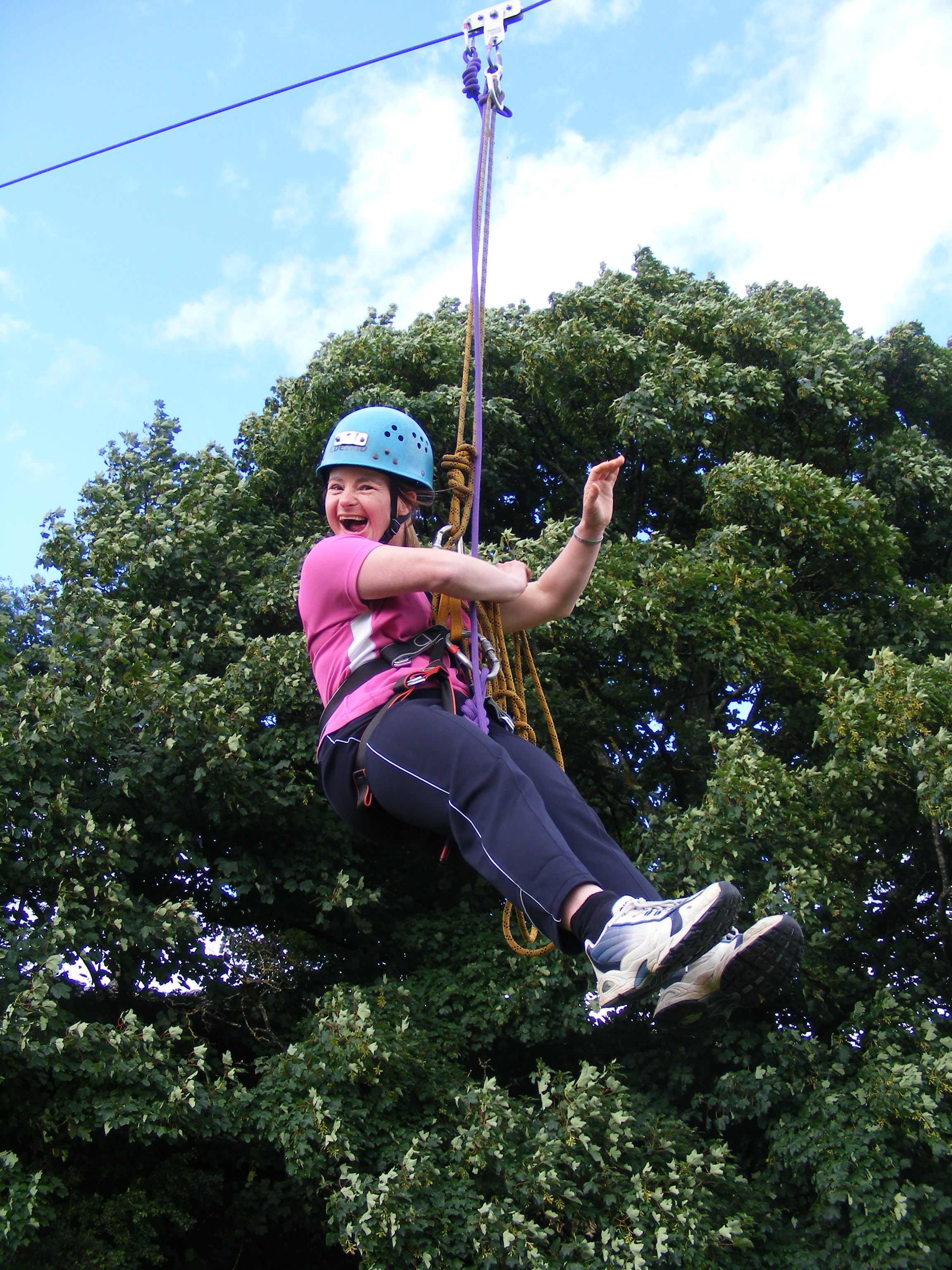 I love any adventure outings; canoeing, abseiling, biking and zip wiring. Open Country gives me opportunities to do stuff I would not be able to do. Also everyone is very friendly!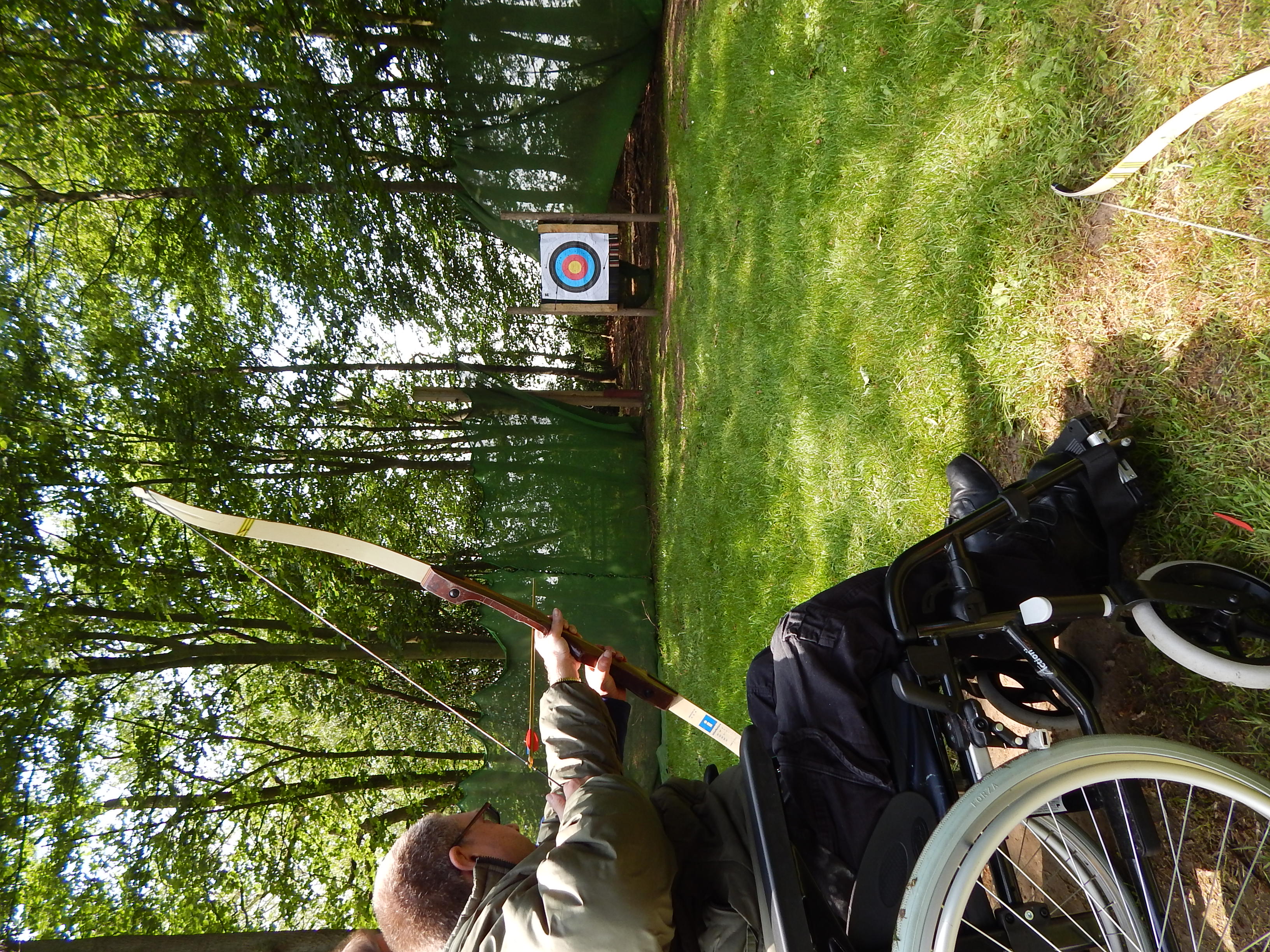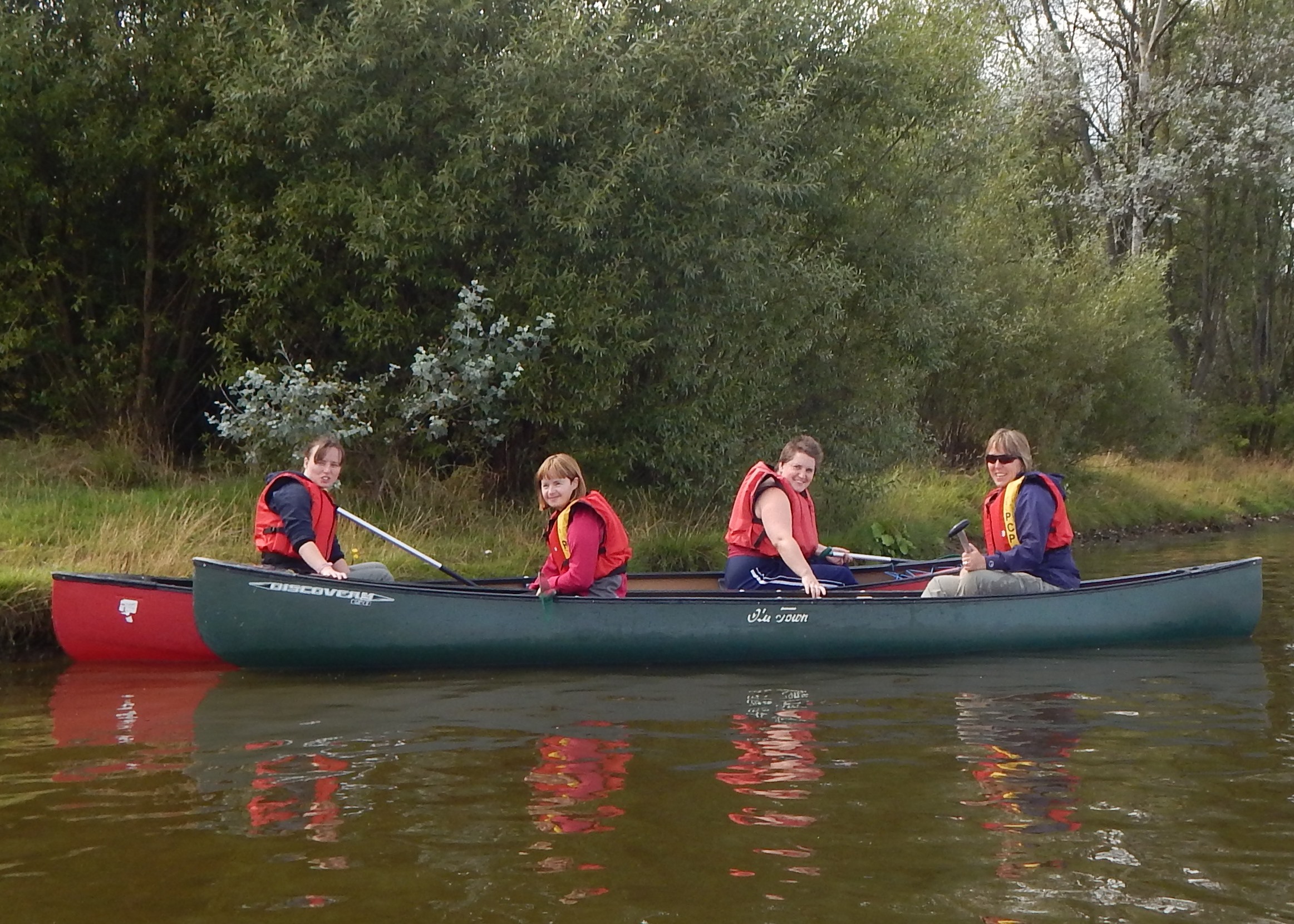 Canoeing at Pugneys Country Park
Getting ready to abseil at Appersett Viaduct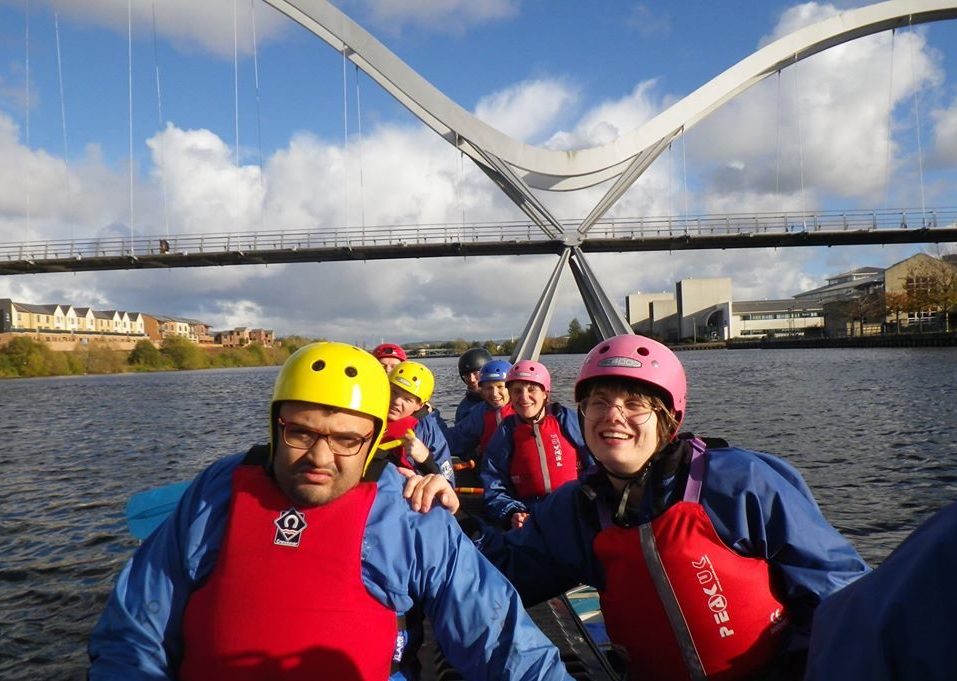 Bell boating on the River Tees
Community House, 46 East Parade, Harrogate, North Yorkshire, HG1 5LT
01423 507227
Read our latest newsletter!
To understand how we will use your personal information, please read our Privacy Policy
Registered Charity No: 1107331   Company No: 5155859
© 2017 - 2023. Open Country. All rights reserved.