Our Care in the Countryside group was launched in 2006 to enable those who care for members of their family at home to enjoy trips out to places they otherwise might struggle to access.
Some of our carers come along with the family member they care for and others take the opportunity to come independently.
We try to put together a varied programme of outings including historic houses, gardens and wildlife parks, all wheelchair accessible. These monthly outings offer carers much needed respite from their caring responsibilities. Even if they attend with their dependent, the day is about relaxing and enjoying the company of others.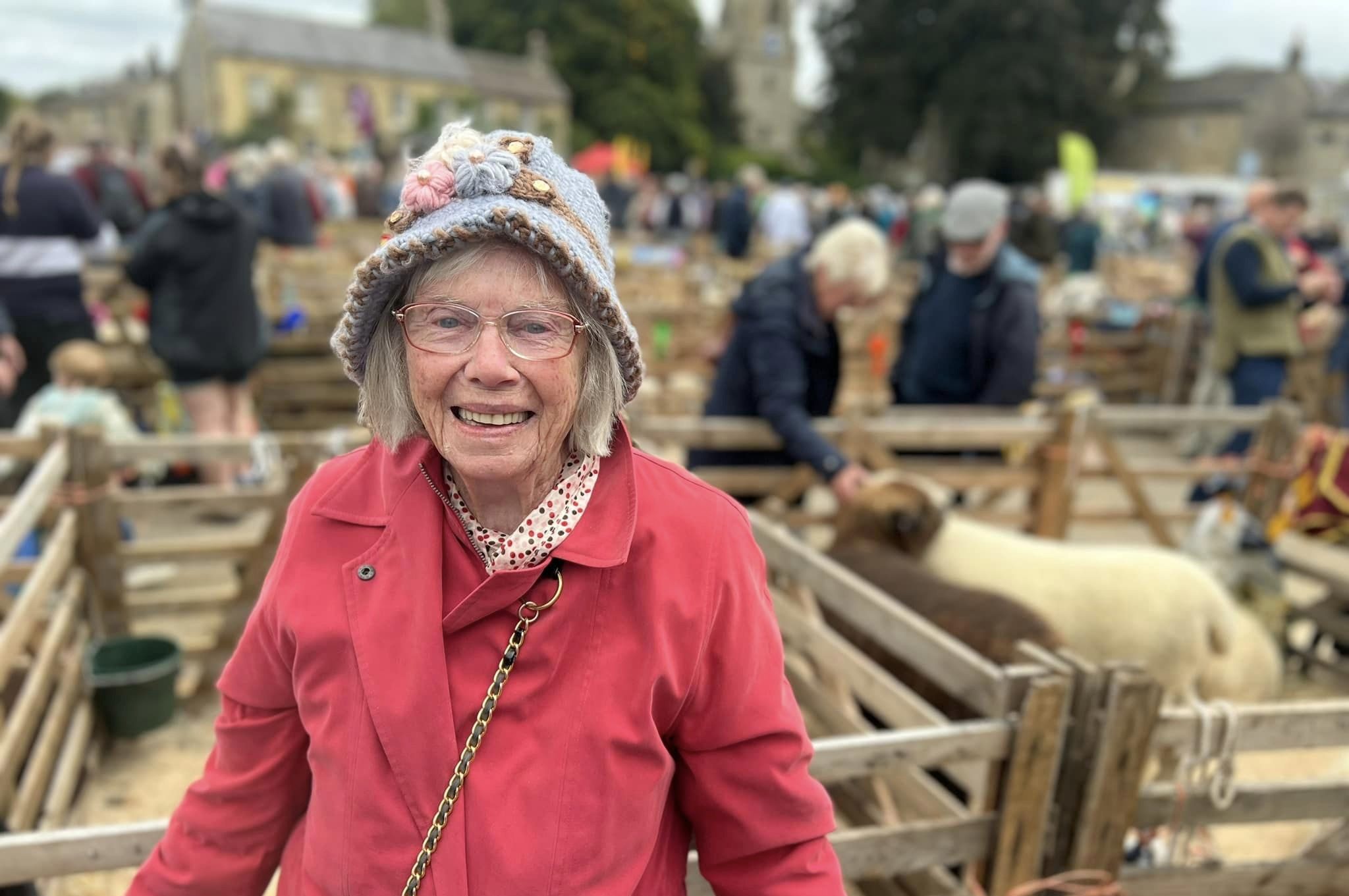 A trip to Masham Sheep Fair
The Care in the Countryside group enjoying a day out at Kilnsey Park
I like the scenery and looking at different things. I love being out and being free.
I love the seaside! Redcar is great because I can actually get on the beach with my wheelchair.
Community House, 46 East Parade, Harrogate, North Yorkshire, HG1 5LT
01423 507227
Read our latest newsletter!
To understand how we will use your personal information, please read our Privacy Policy
Registered Charity No: 1107331   Company No: 5155859
© 2017 - 2023. Open Country. All rights reserved.