Our most popular activity; we have two outings a month to a wide range of wheelchair accessible locations, including local country houses, museums, parks and gardens, markets and historical sites of interest. Open to anyone with a physical disability or sensory impairment. Our fully accessible minibus picks you up from home and drops you off afterwards.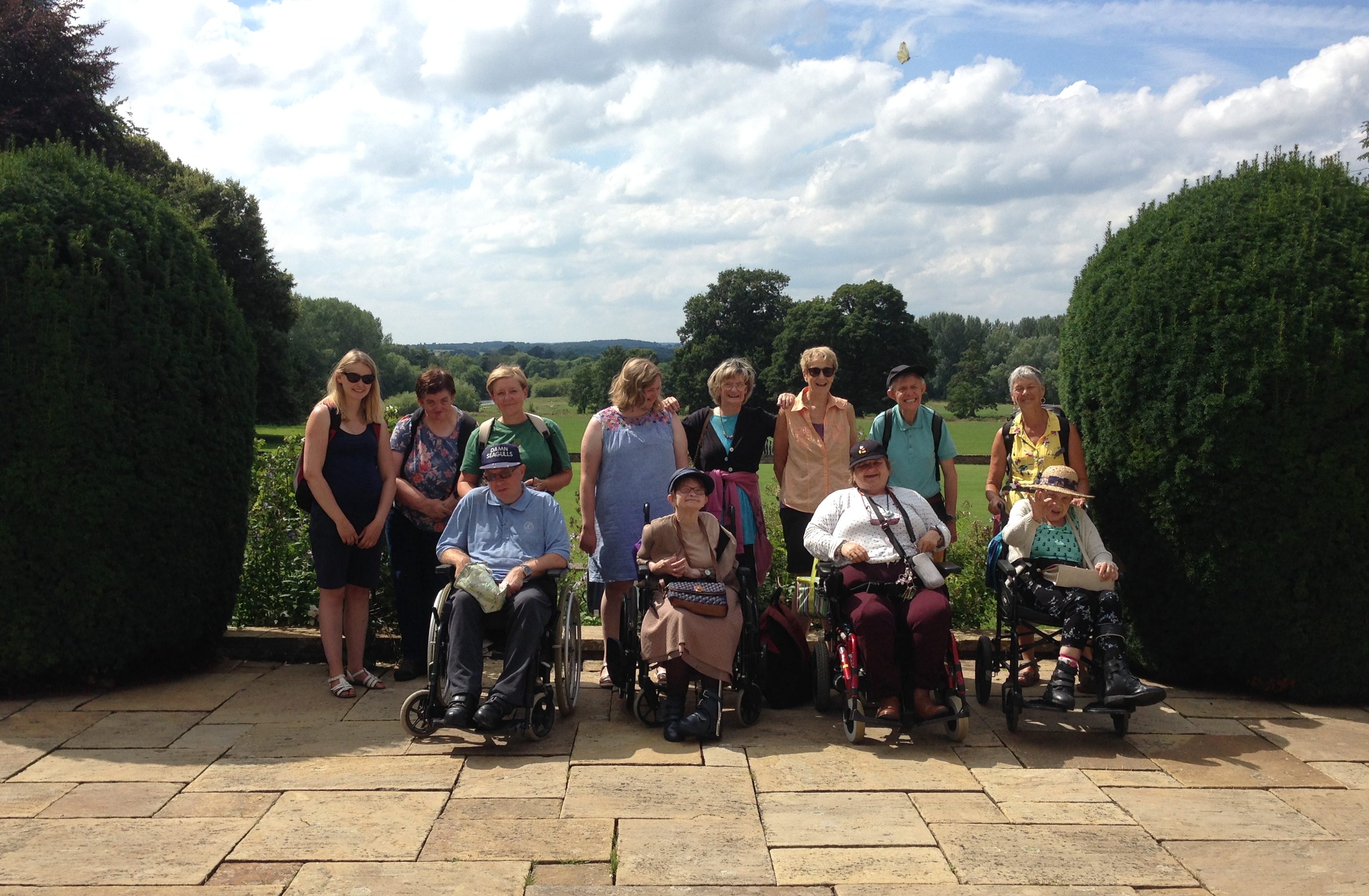 The Outings Group at Newby Hall in the summer
I don't leave the house much during the week, so I really enjoy going on trips at the weekend. I go to lots of different places and it's nice to see people and have a chat.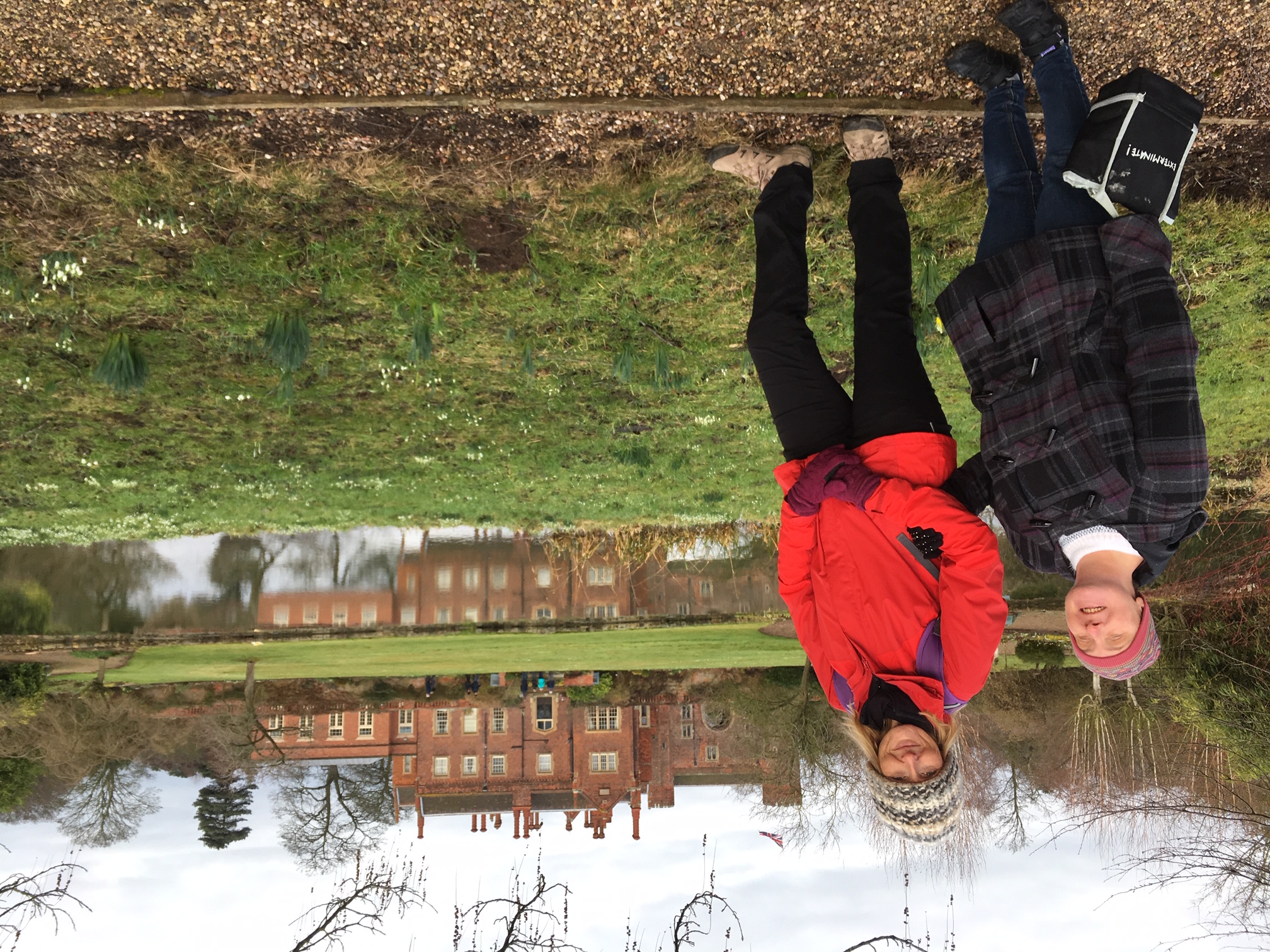 Enjoying the snowdrops at Hodsock Priory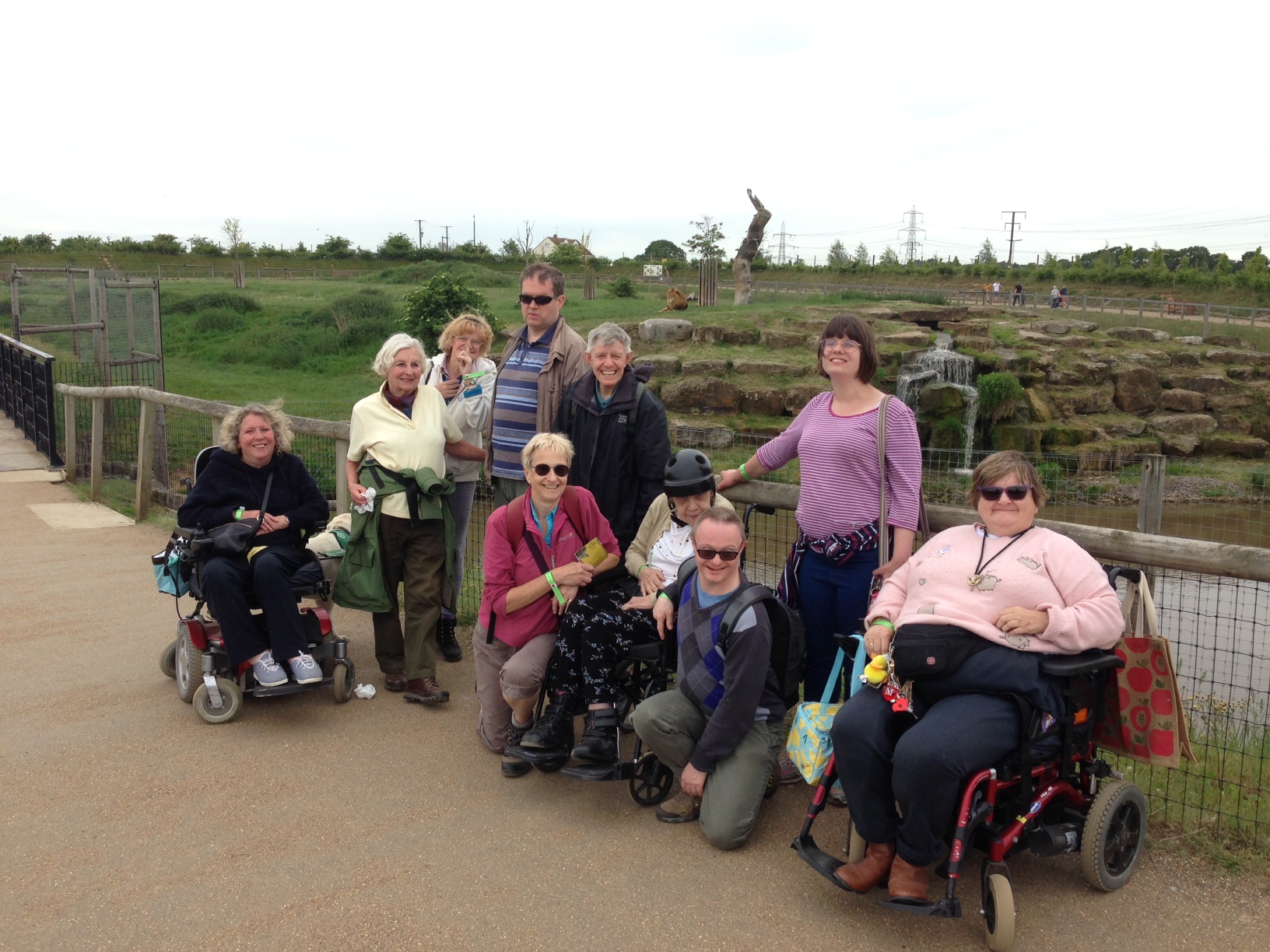 Meeting the animals at Yorkshire Wildlife Park
Community House, 46 East Parade, Harrogate, North Yorkshire, HG1 5LT
01423 507227
Read our latest newsletter!
To understand how we will use your personal information, please read our Privacy Policy
Registered Charity No: 1107331   Company No: 5155859
© 2017 - 2023. Open Country. All rights reserved.